Register yourself as a vendor
We intend to minimize the span a vendor has to spend to mark a substantial existence in market by providing a platform to boost the rate of growth.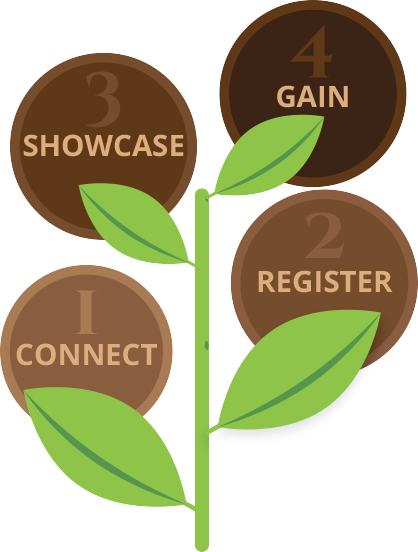 1
connect
Have a swift access to our marketing team. Know all the steps to become a part of Agrosiaa. Follow the remaining steps.
2
register
Create your profile on Agrosiaa. Meanwhile we are taking your products for the authenticity test. Start expanding your inventory once they pass the test.
3
showcase
Your products are being featured online across the cities. Be ready with them as per the order. Our logistics team will collect them from you.
4
gain
Receive delivery confirmation. Earn the profitable income. Be ready with the next order from one of the many buyers from Agrosiaa.